---
Homemade bread recipes
There's nothing better than the smell of freshly baked bread or the taste of warm bread covered in butter. 
Bread making doesn't have to be difficult, try making your own using my easy to follow bread recipes – happy baking!
---
White bread recipes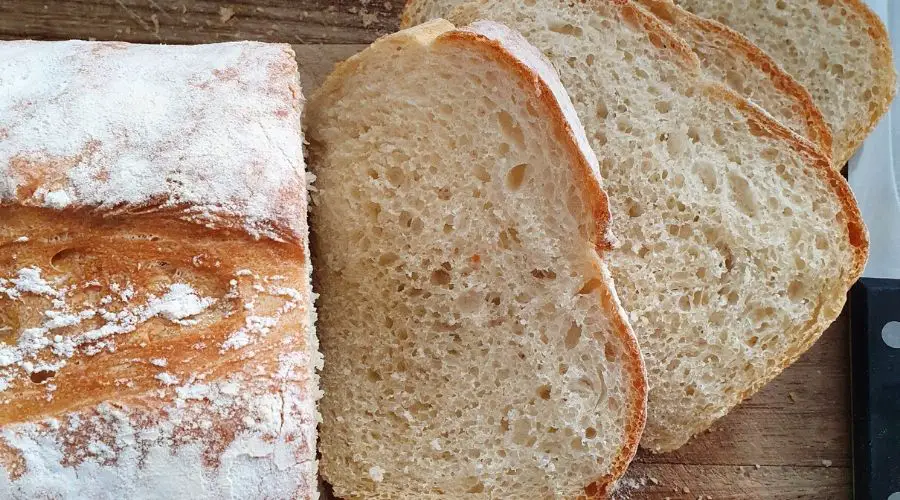 White bread is one of the most consumed foods in many countries.  There are many ways you can elevate the humble white loaf and it's a great place to start for beginners.
Recipes include white loaves, soda bread, sourdough, Italian bread and much more.
---
Brown bread recipes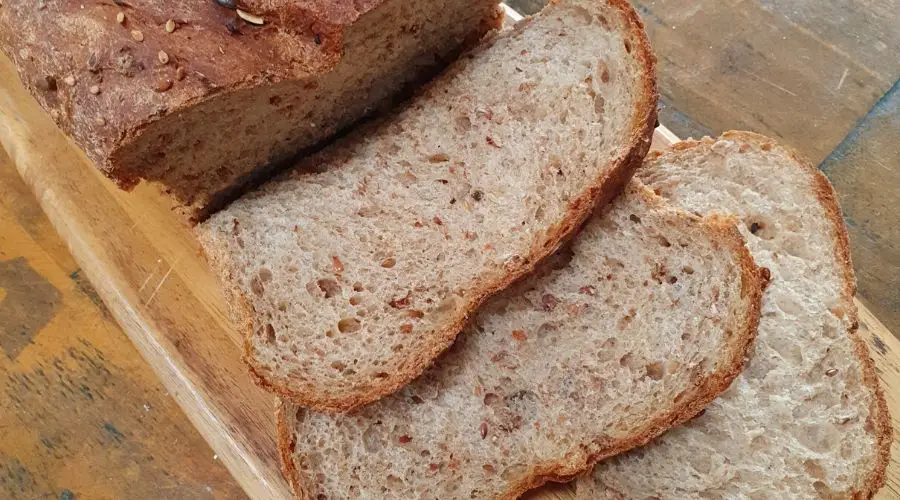 The addition of whole grains in varying form elevate bread to the next level. 
Recipes include wholemeal bread, ancient spelt grain flour, Granary or malted bread and seeded loaves.  
---
Sweet bread recipes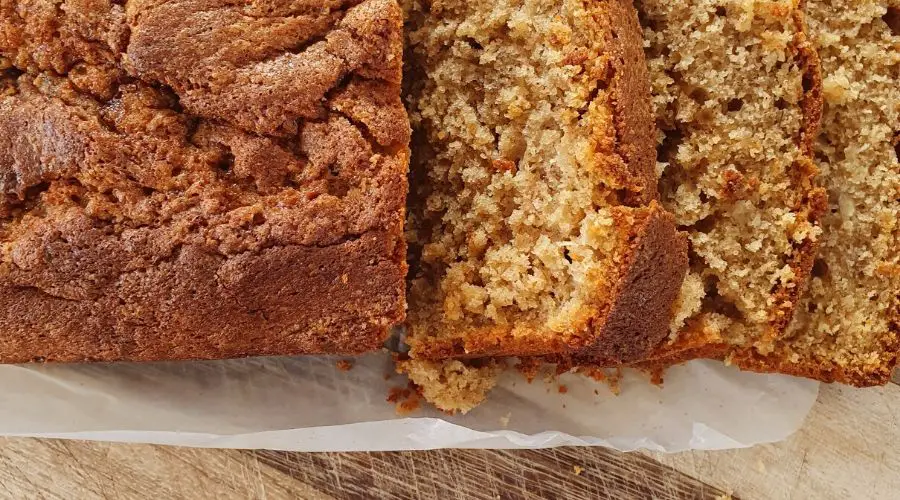 You literally can't beat the smell and taste of a freshly baked banana bread, fruit loaf or Bara Brith.
Try one of these easy to follow sweet bread recipes and create a delicious sweet bread today.
---
Leftover bread recipes

Everyone has leftover or stale bread which goes to waste from time to time.
Instead of binning your dried bread, use it to make something exciting instead.